Click to edit and add HTML code. Personalize your website!
Premium Flooring Products
Transforming Homes into Beautiful Spaces
Realize your ideal space with magnificent flooring! Transform your home or office into your dream property with premium-quality flooring materials from Kindred Flooring. Our flooring company offers the finest selection of flooring products in and around San Dimas, CA. Visit us today and check out our prestigious selection. For a quick overview of our flooring company and what we have in store for you, feel free to browse through our website. We look forward to serving you!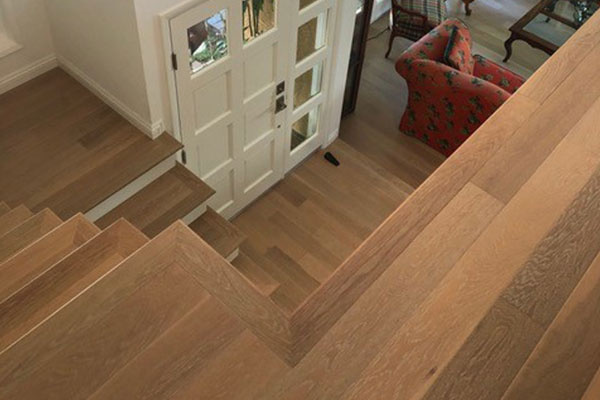 Durable Flooring Products
With Elegant Designs
Want to give your home a warm and rustic appeal? How about a calm and earthy feel for your business establishment? Whatever your style and aesthetic preferences may be, Kindred Flooring has the perfect flooring options for you. Our flooring company is home to a vast selection of flooring products that boast first-class durability, elegant designs, and pristine finishing. Consult our flooring experts and sales representatives today for professional assistance in determining the ideal flooring materials that complement your design ideas.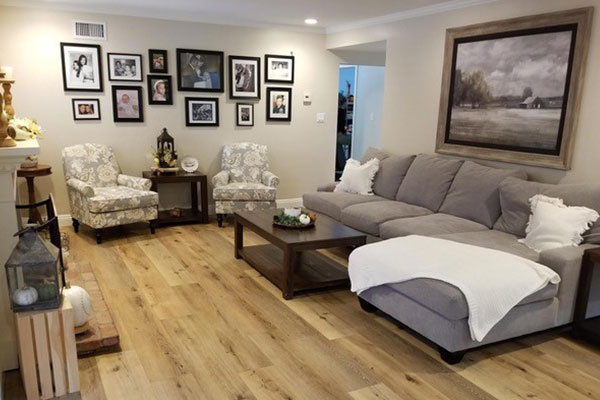 Upgrade Your Interior Today
Add sophistication to your property! Turn to Kindred Flooring for top-of-the-line, stylish flooring materials for your home or office interior. Many property owners in and around the area have successfully transformed their properties into classy spaces, thanks to our flooring products. Make yours look more appealing, too! Call us today to schedule an appointment with our flooring specialists.